Slide 1

Race Form & St
ProFORM provides your customers with all of the information they need, in an accessible and concise format, which will help grow your business turnover. Multiple language options are available on request.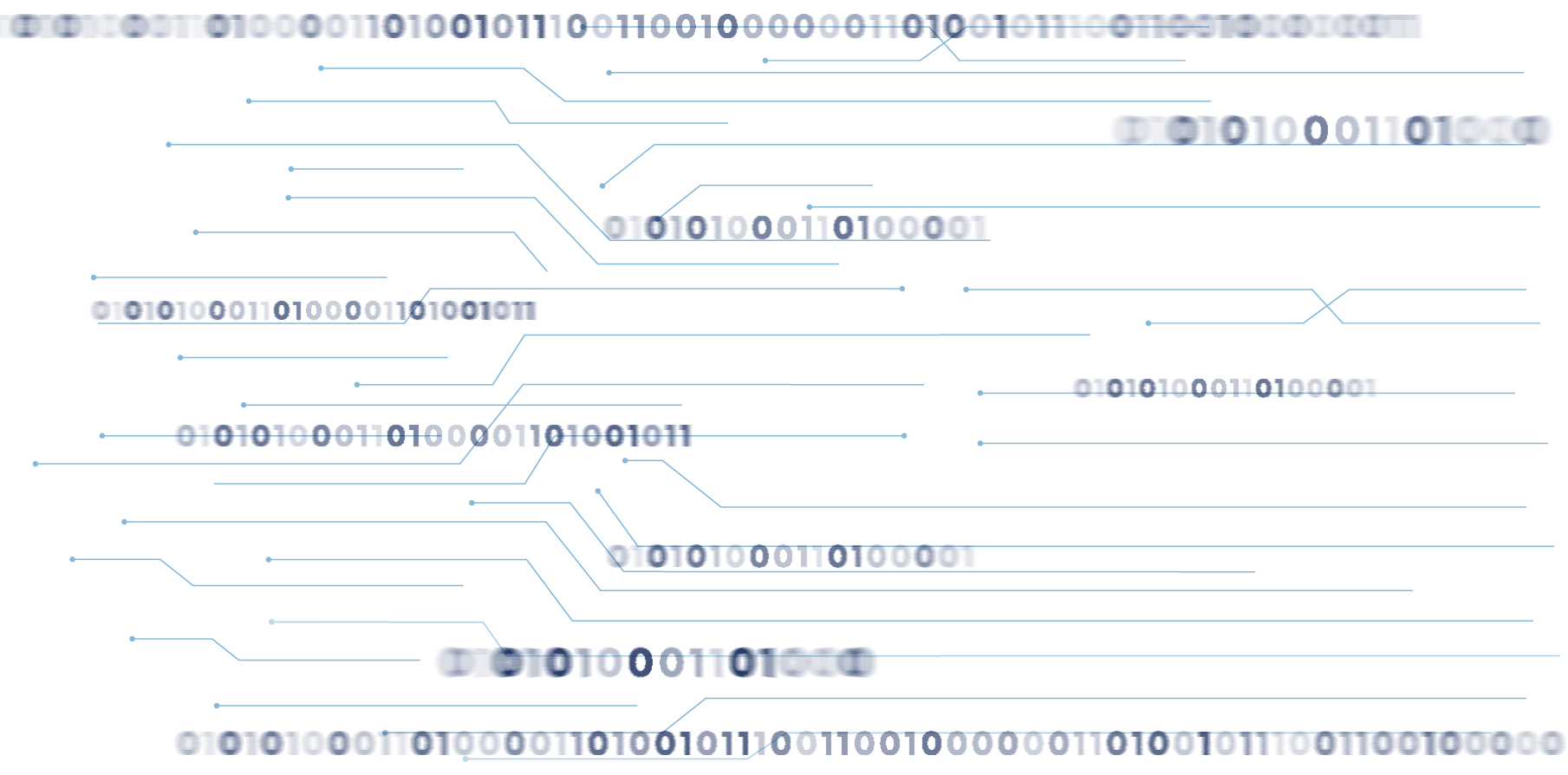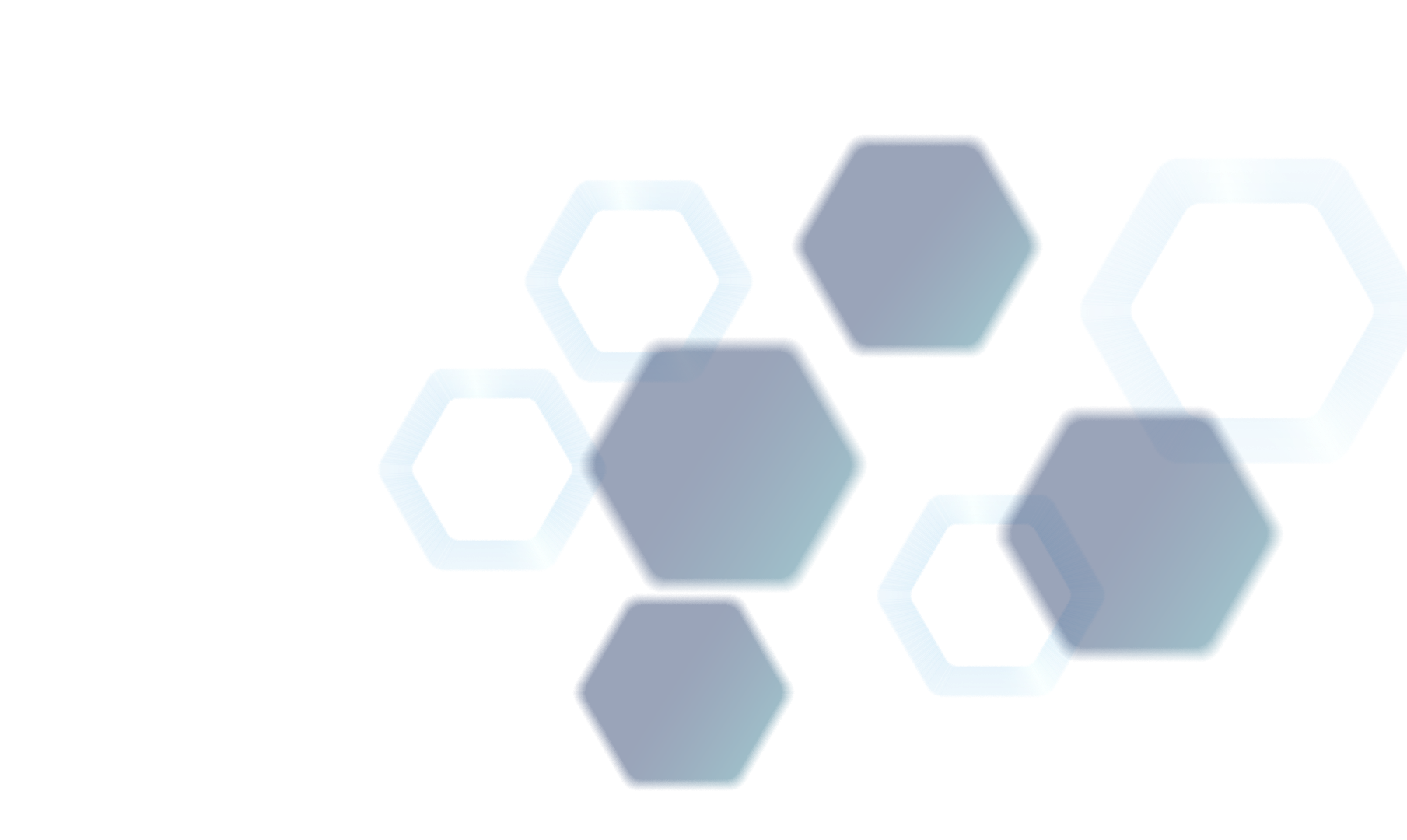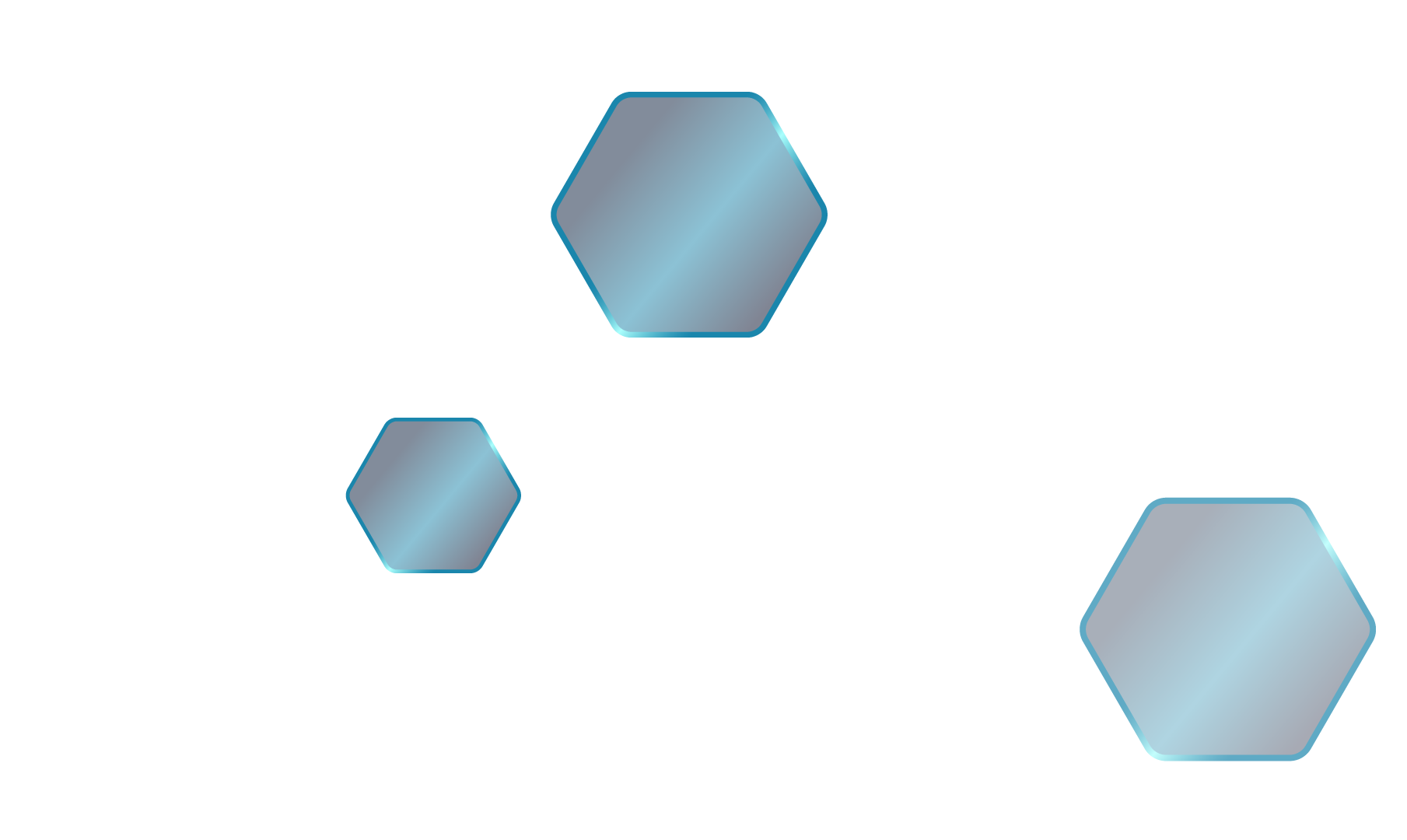 iRace & iVerdicts
iRACE OVERVIEW & iVERDICTS
The ProFORM race overview provides an insightful summary of the race, highlighting winning chances.
Selections can be a very important way to stimulate customer interest and grow turnover. RACELAB's selections, called iVerdicts, can be configured according to operator preferences.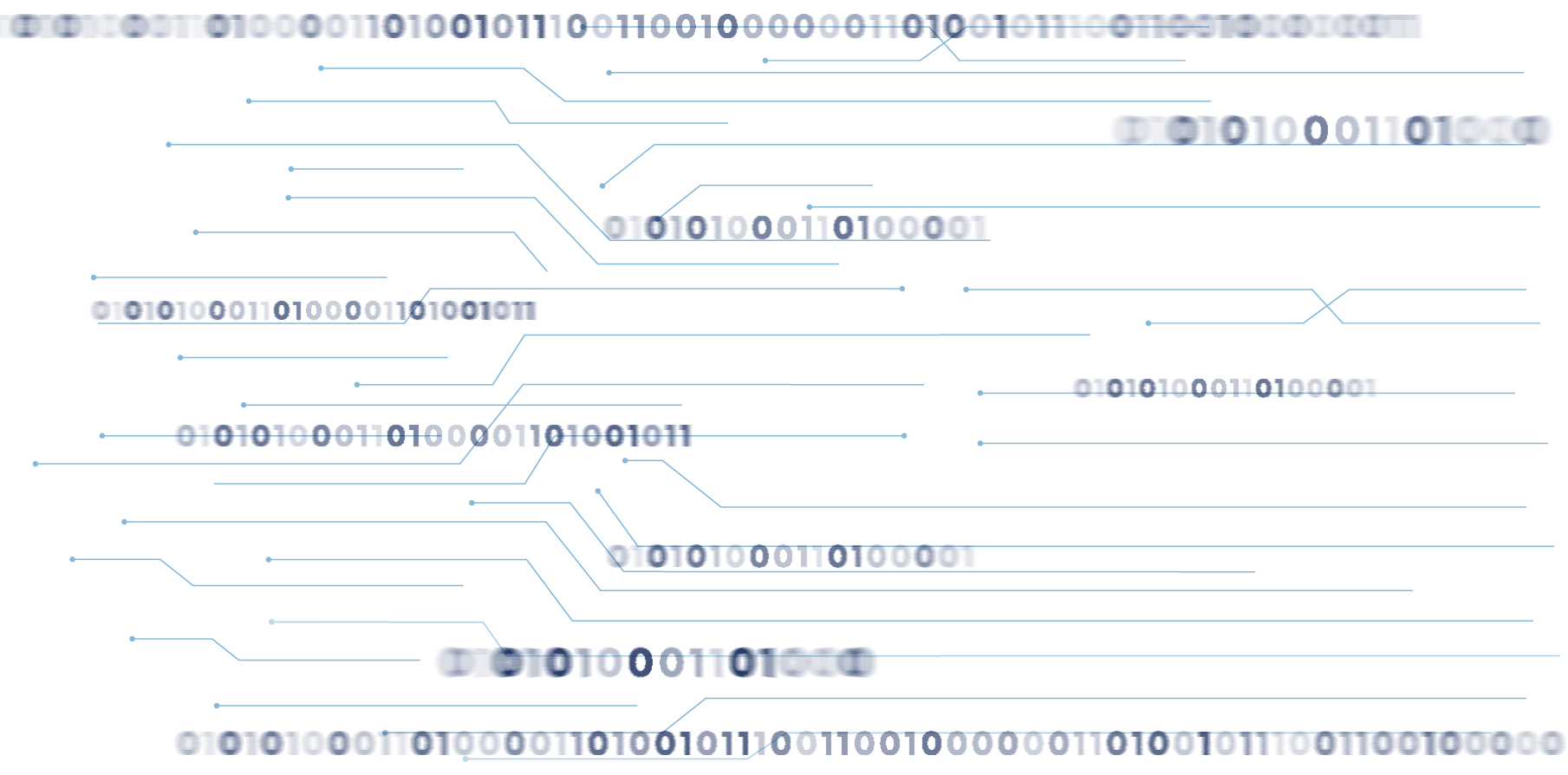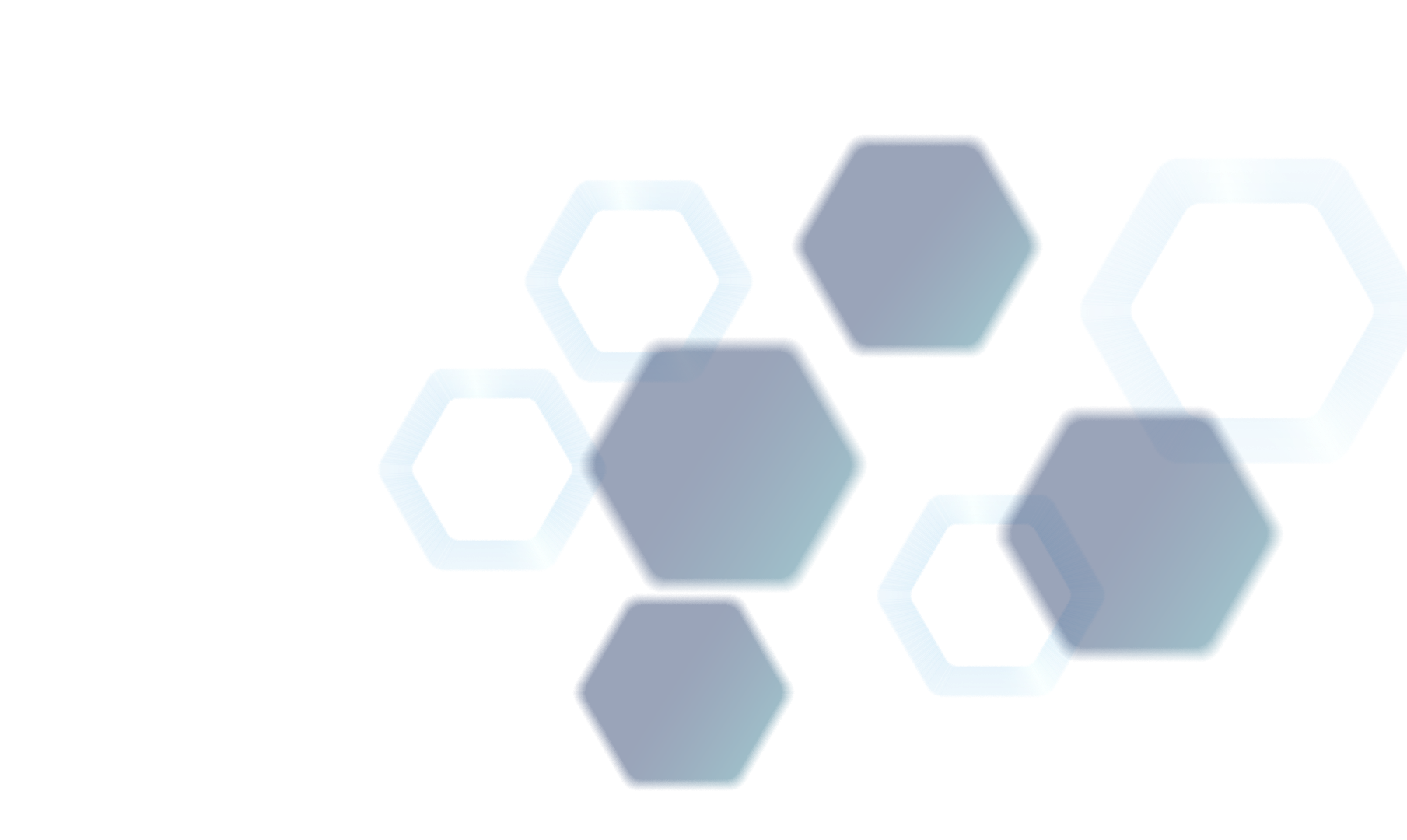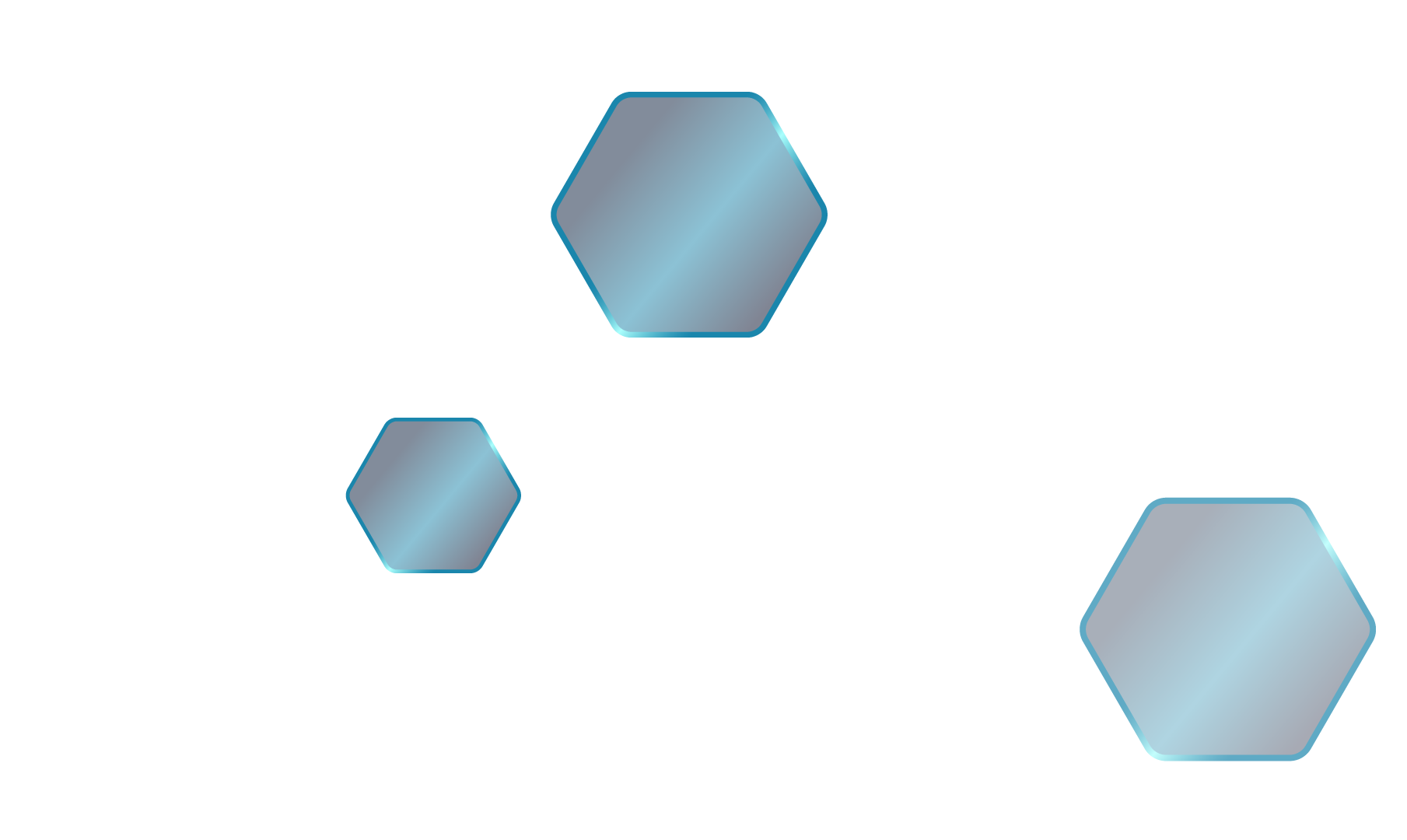 iRatings
The ProFORM iRating is presented in an easy-to-understand 100-point intelligent rating system. Using RACELAB's proprietary performance rating technologies, the expected winner is assigned a rating of 100 and the other runners' relative chances are applied to the scale.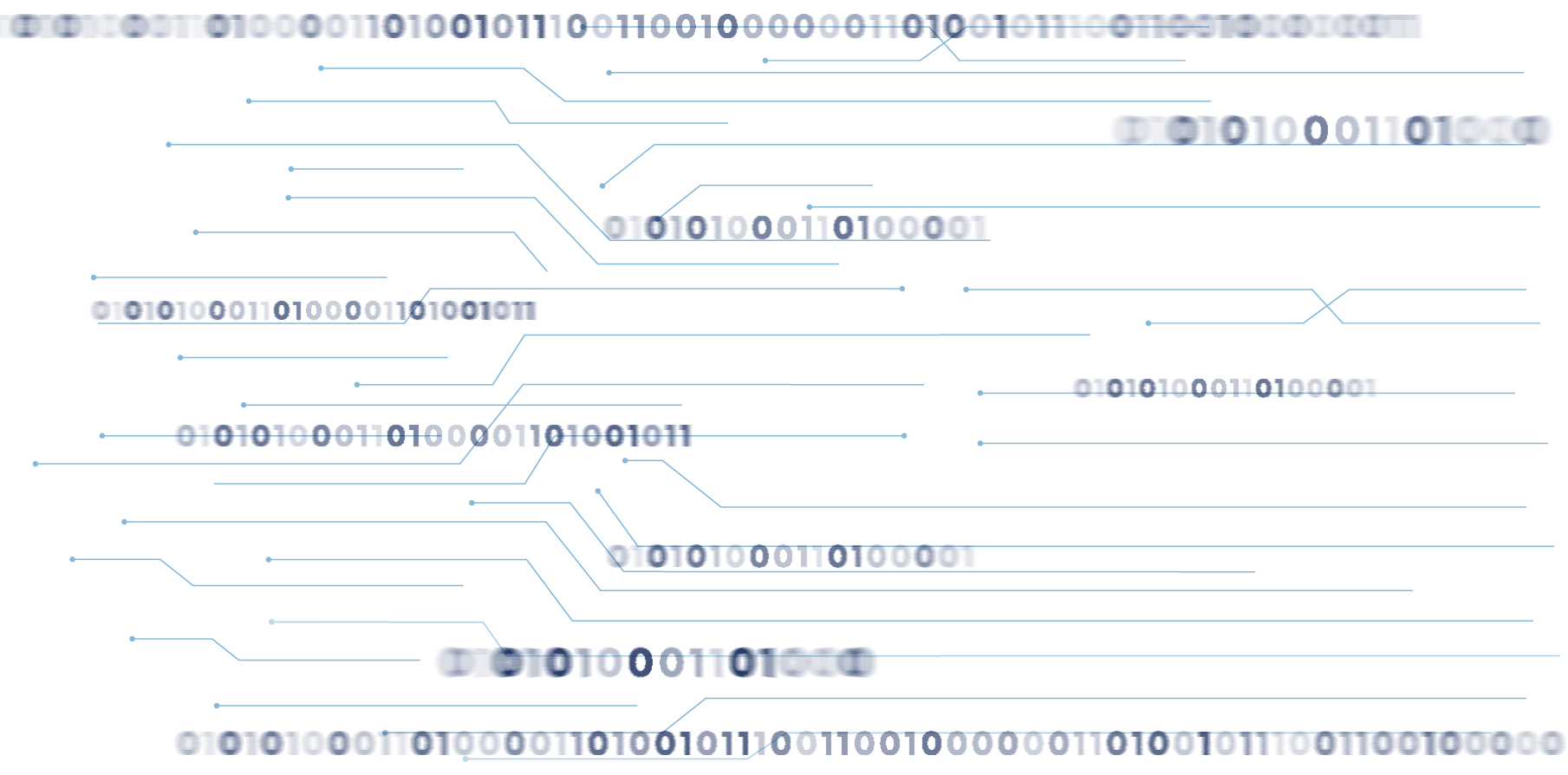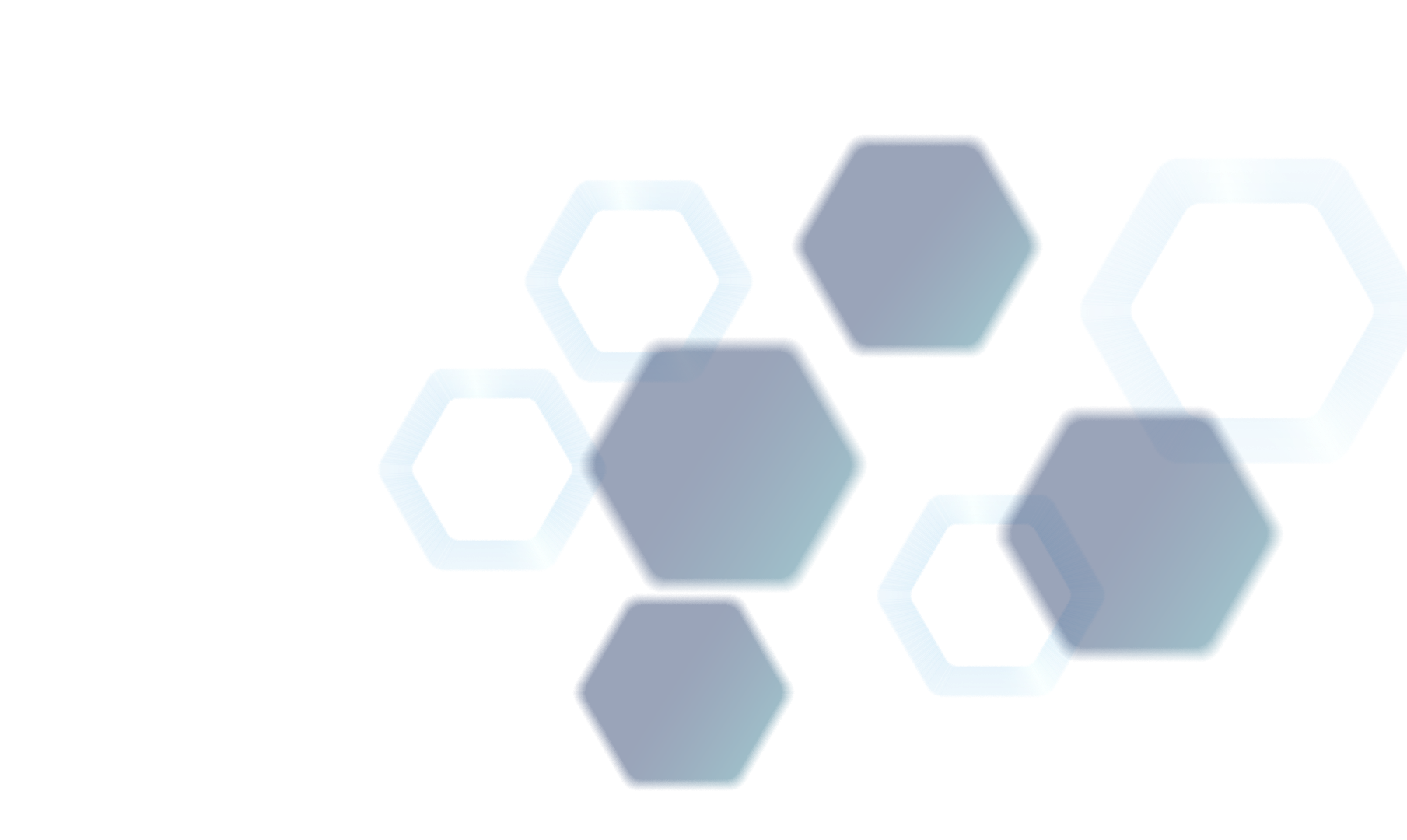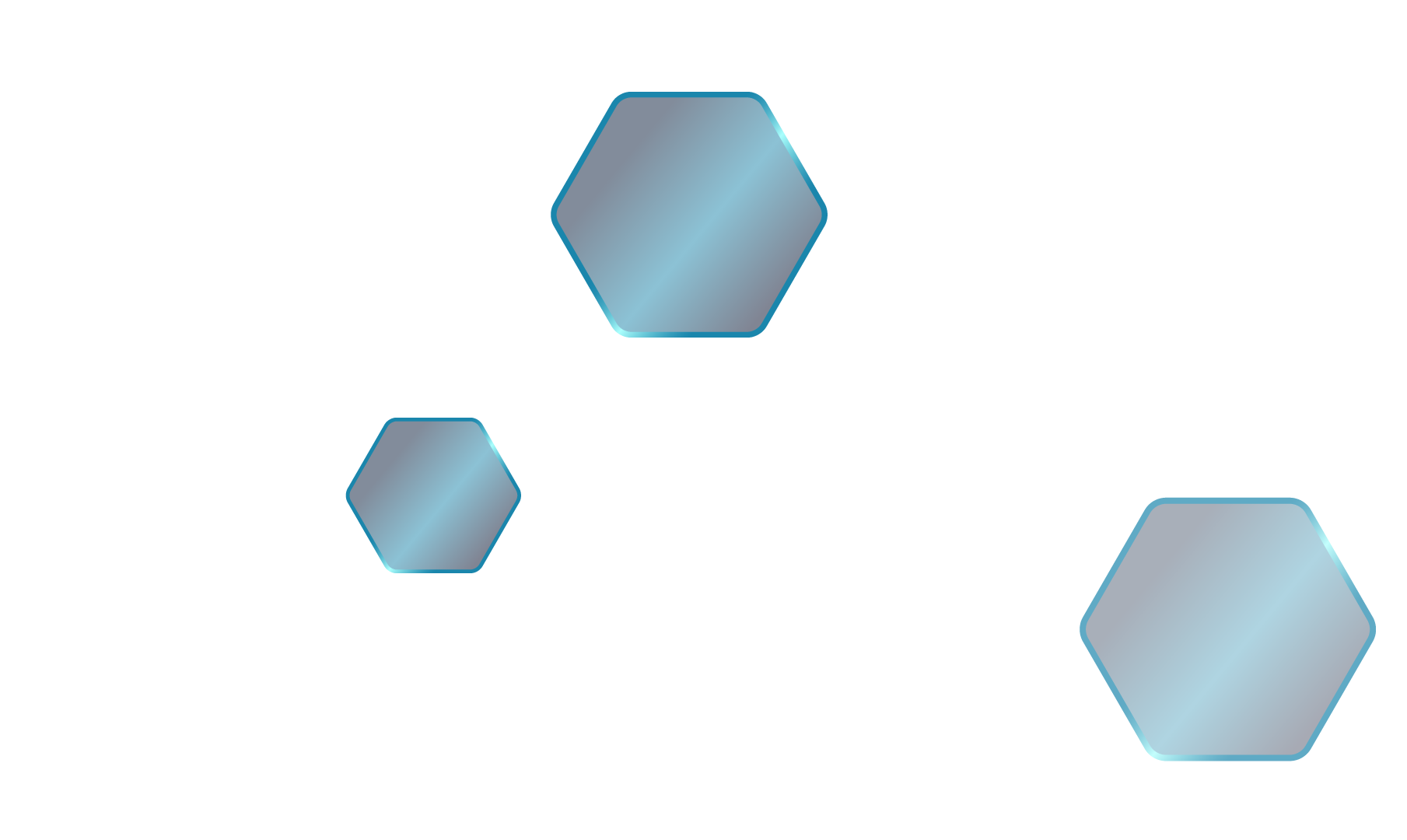 iRunner
iRunner comments provide an easy to read and concise overview of each competitor's relative chance. iRunner comments are unique to each customer and like all ProFORM products, are constantly updated to reflect key changes in market conditions.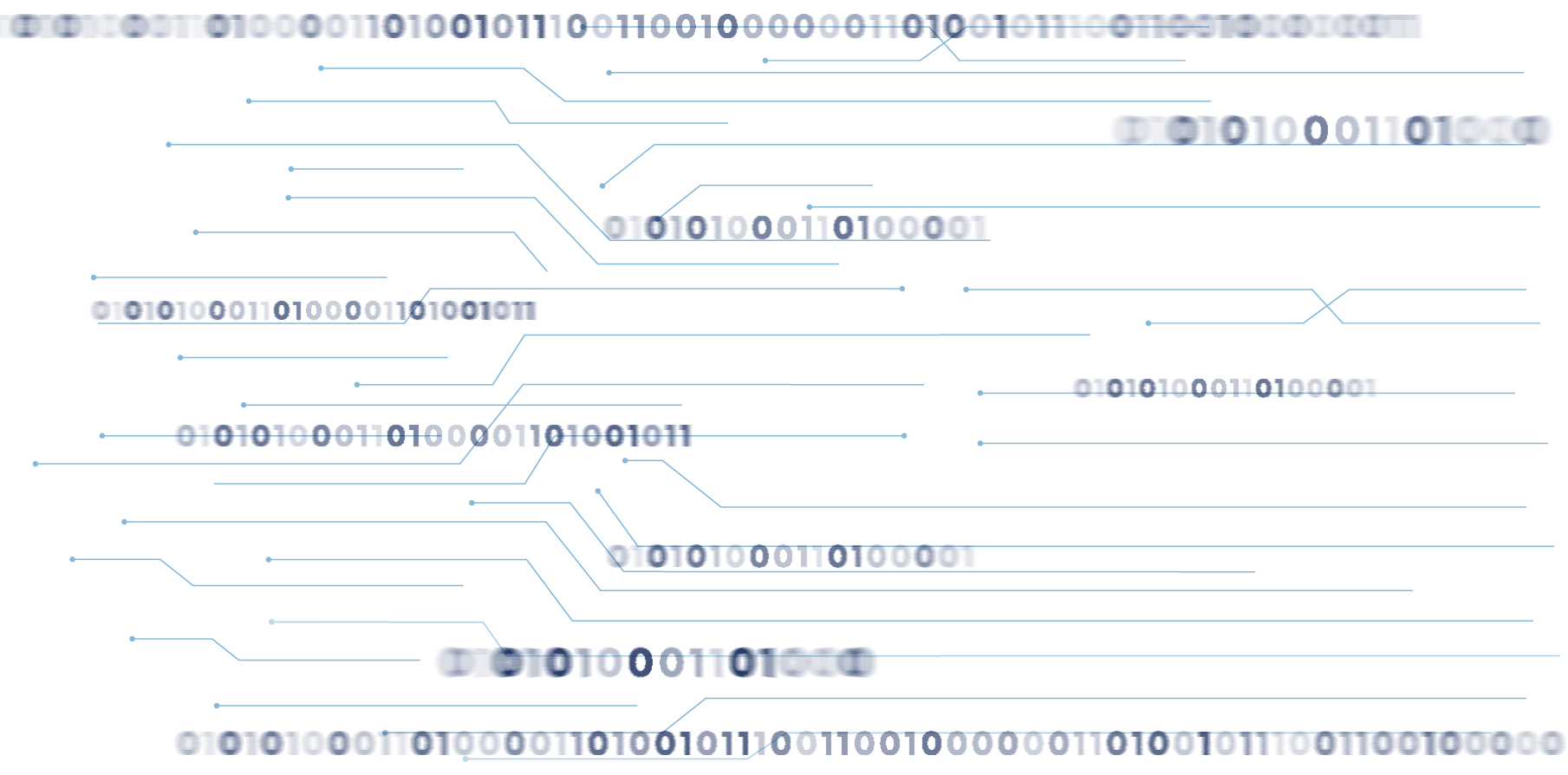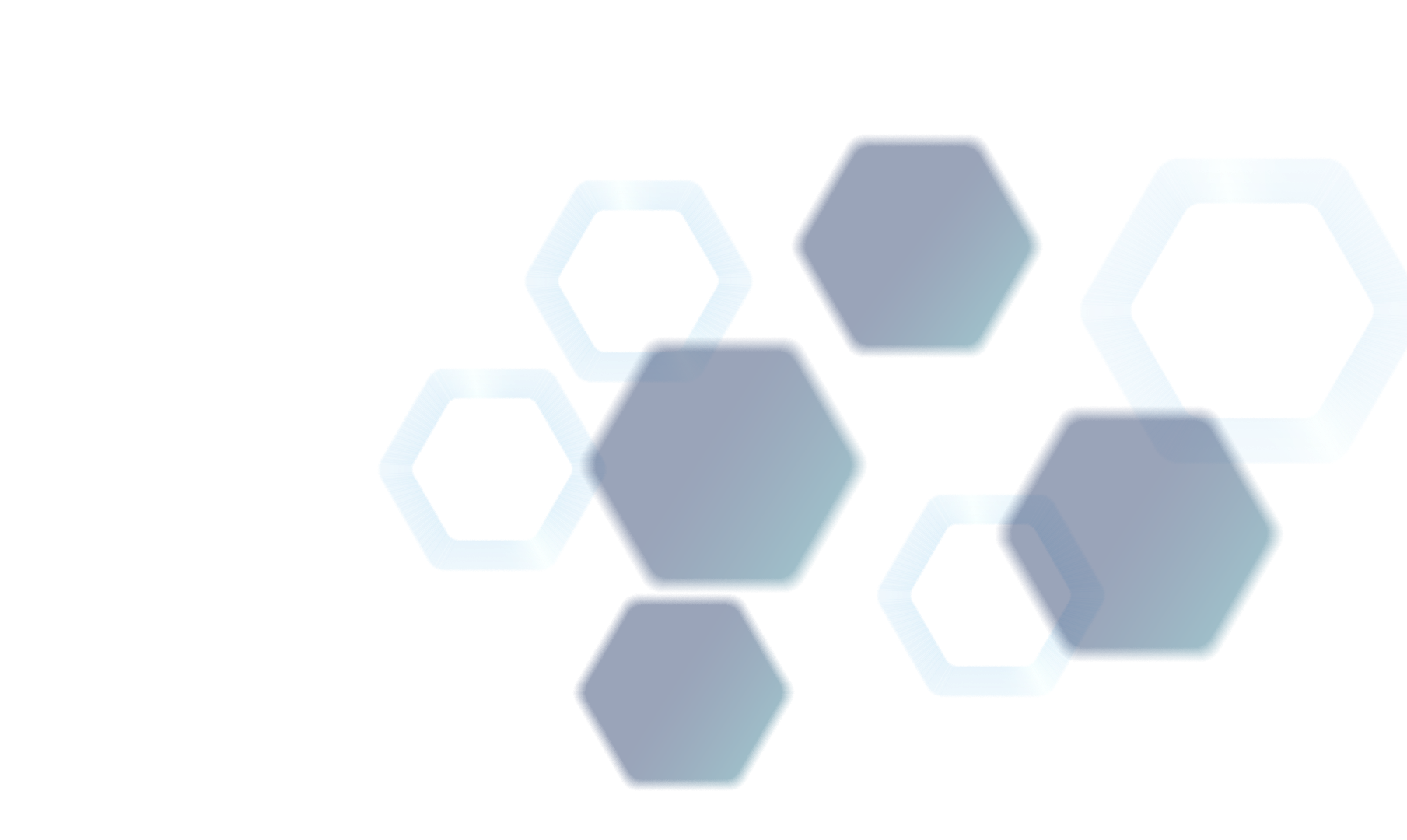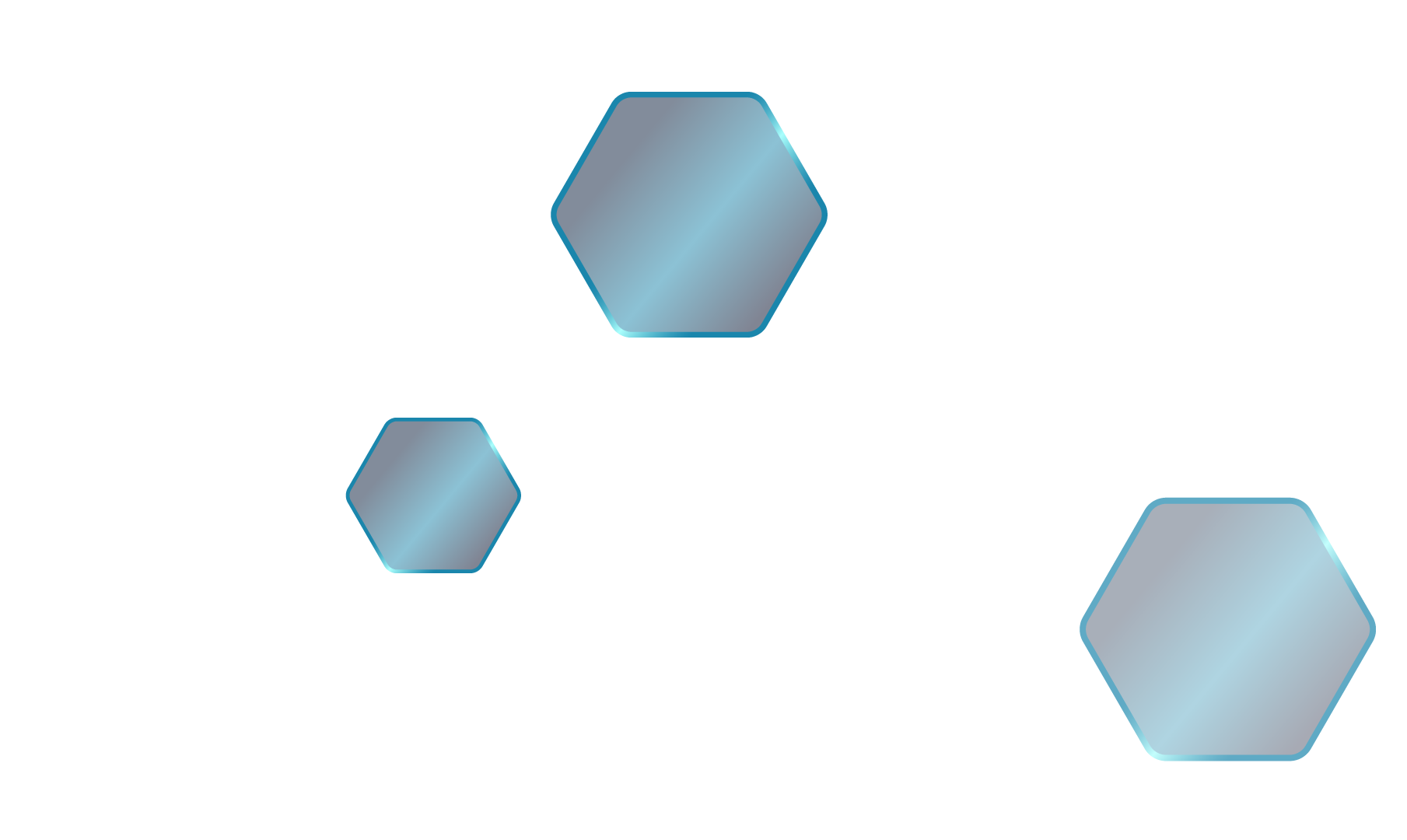 iSpeed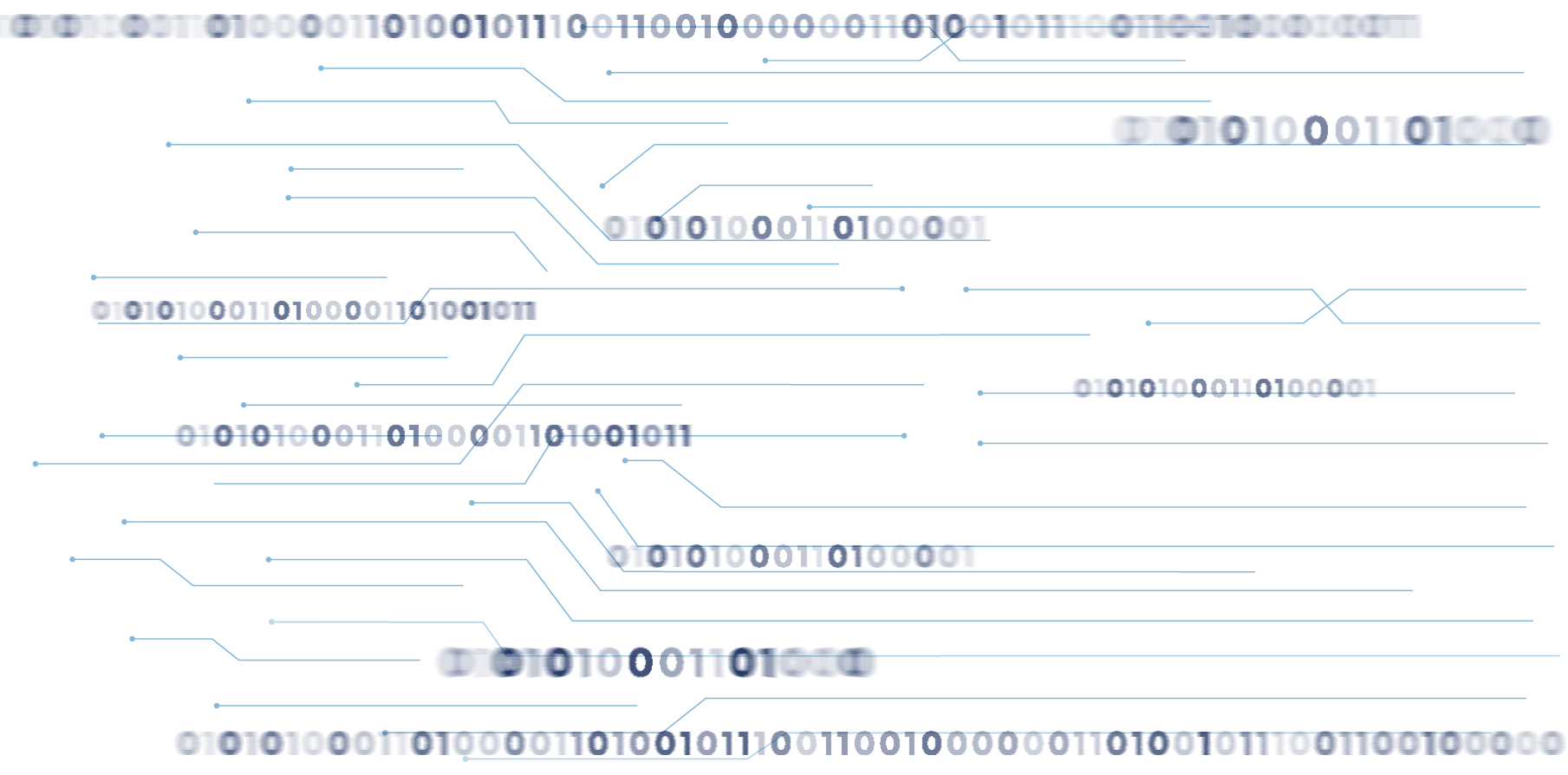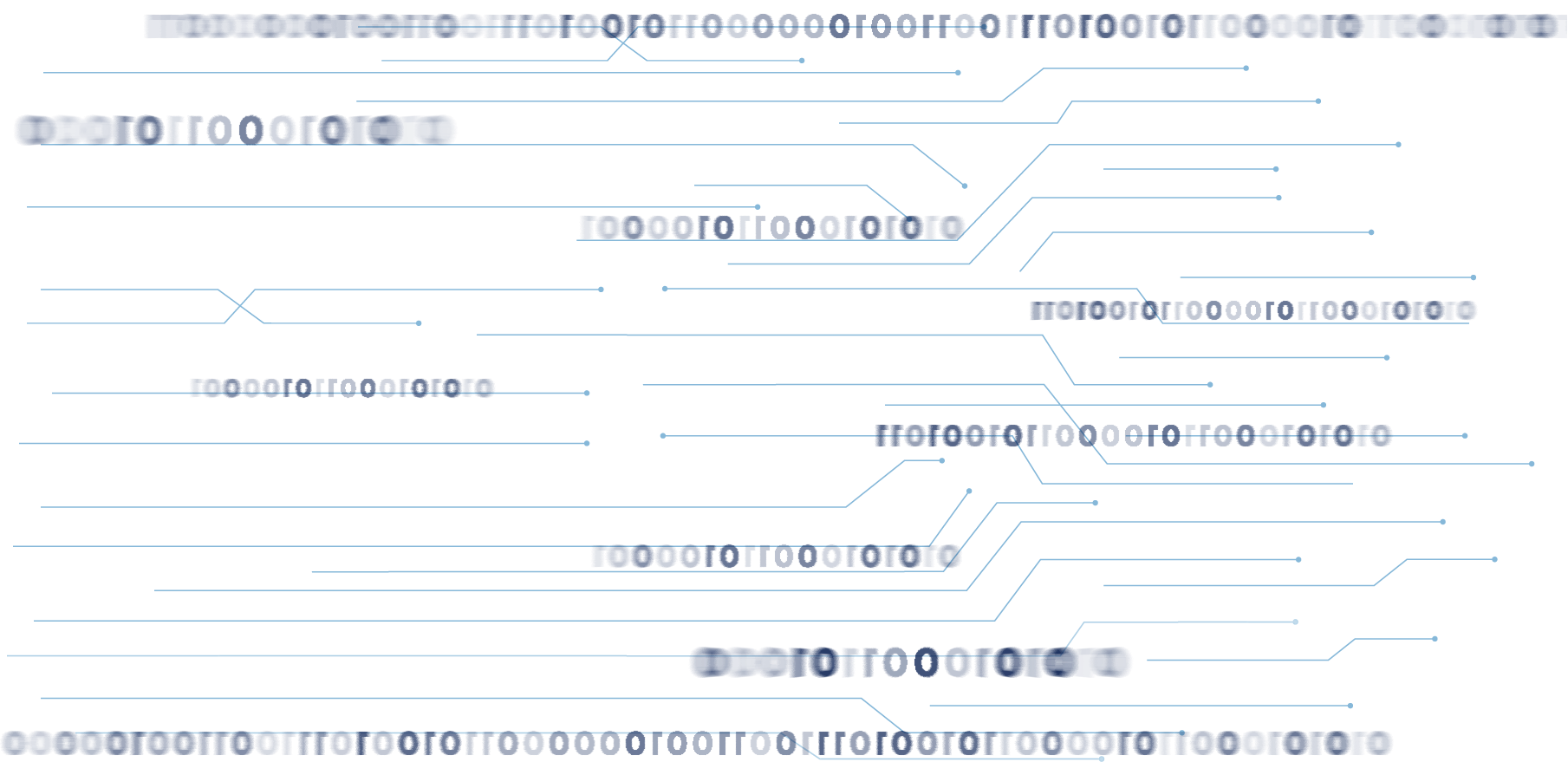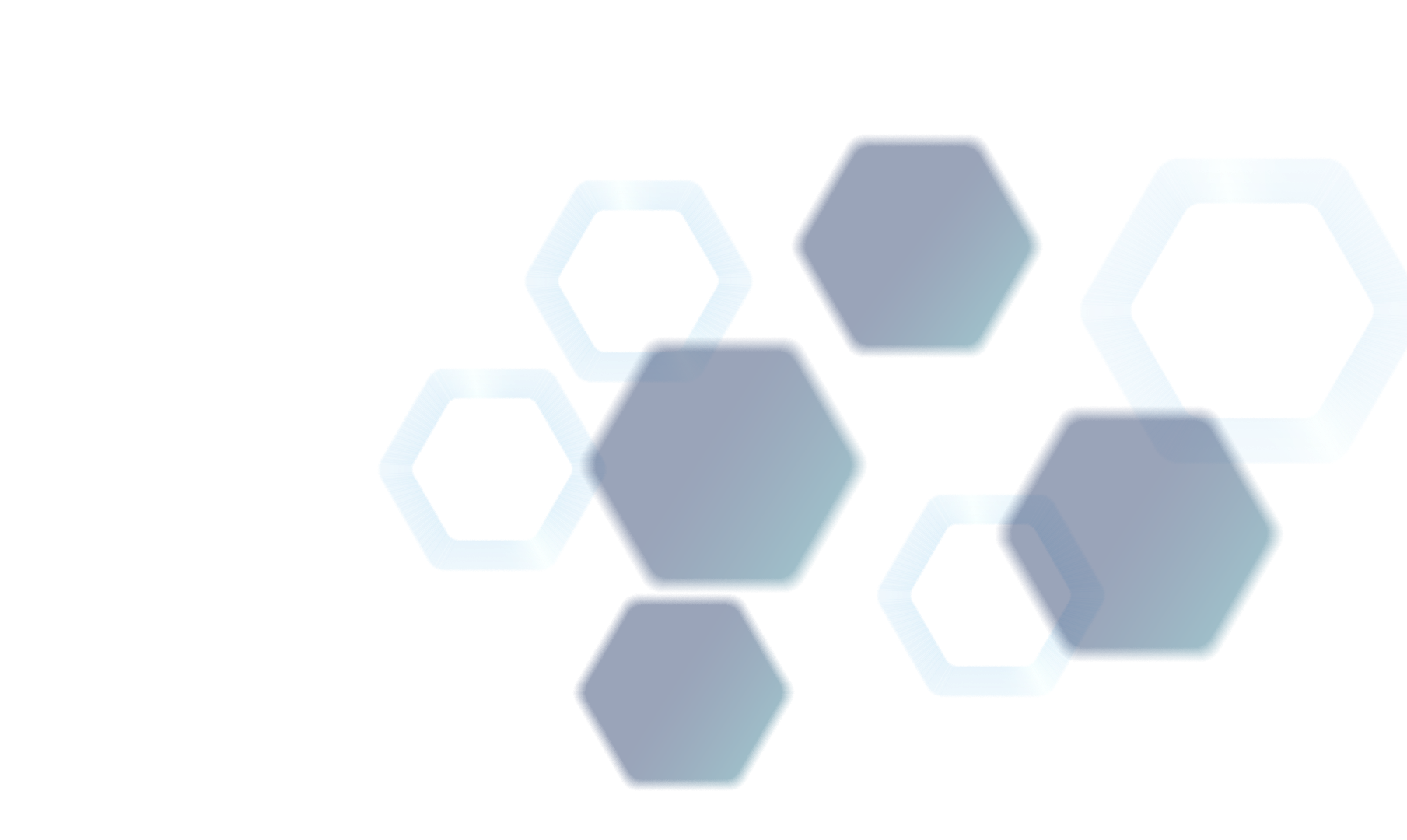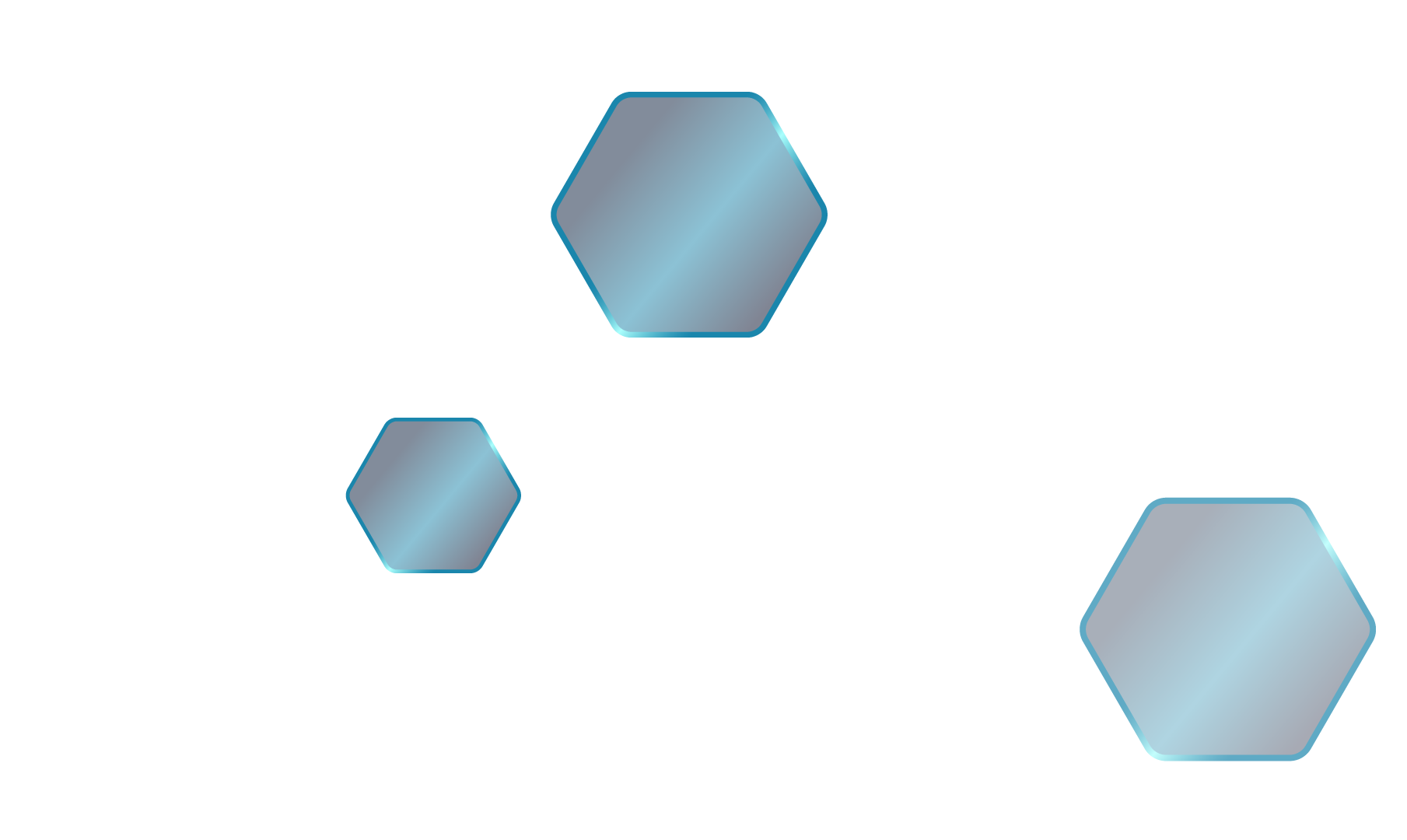 The ProFORM iSpeed matrix provides a visual forecast of each runner's likely position in running. iSpeed matrix is uniquely, available for both the first point of call, which is 200m from the start; and the second point of call or 400m from the start. Customers can adapt iSpeed matrix data feed, to suit their preferred graphical format. 
Want to get further information about our products?
Slide
Lorem ipsum dolor sit amet, consectetuer adipiscing elit. Aenean commodo ligula eget dolor. Aenean massa. Cum sociis natoque penatibus et magnis dis parturient montes, nascetur ridiculus mus. Donec quam