Racebook Solutions
Pro Form™ Informatics
RACELAB's racebook data (ProFORM™) and enhanced informatics provide accurate, "real time" information that enable wagering providers and sportsbooks to grow turnover and customer engagement.
Odds Engine™
RACELAB's leading fixed odds pricing service is powered by the proprietary ODDS ENGINE™ technology, allowing for accurate, real-time sportsbook operation and liability management.
Want to get further information about our products?
Want to get further information about our products?
empowering wagering businesses
Intelligent pricing provides operators with confidence in early market positions. The ODDS ENGINE™ trader console has sophisticated controls and comprehensive market oversight, which help to ensure trading performance is optimised.
Access over 300,000 racing events from 36 jurisdictions via one integration source. Operators can quickly expand coverage, with one event every two minutes and a wide selection of derivatives and fixed odds exotics.
Increase customer engagement
Enhance your customer engagement with ProFORM™ informatics, with intelligent speed maps, selections, global iRatings and runner comments.
Achieve cost efficiencies
Automated price generation, time series controls and market monitoring tools make it possible for operators to profitably manage a wide array of global markets, while creating efficiencies and helping to reduce operating expenses.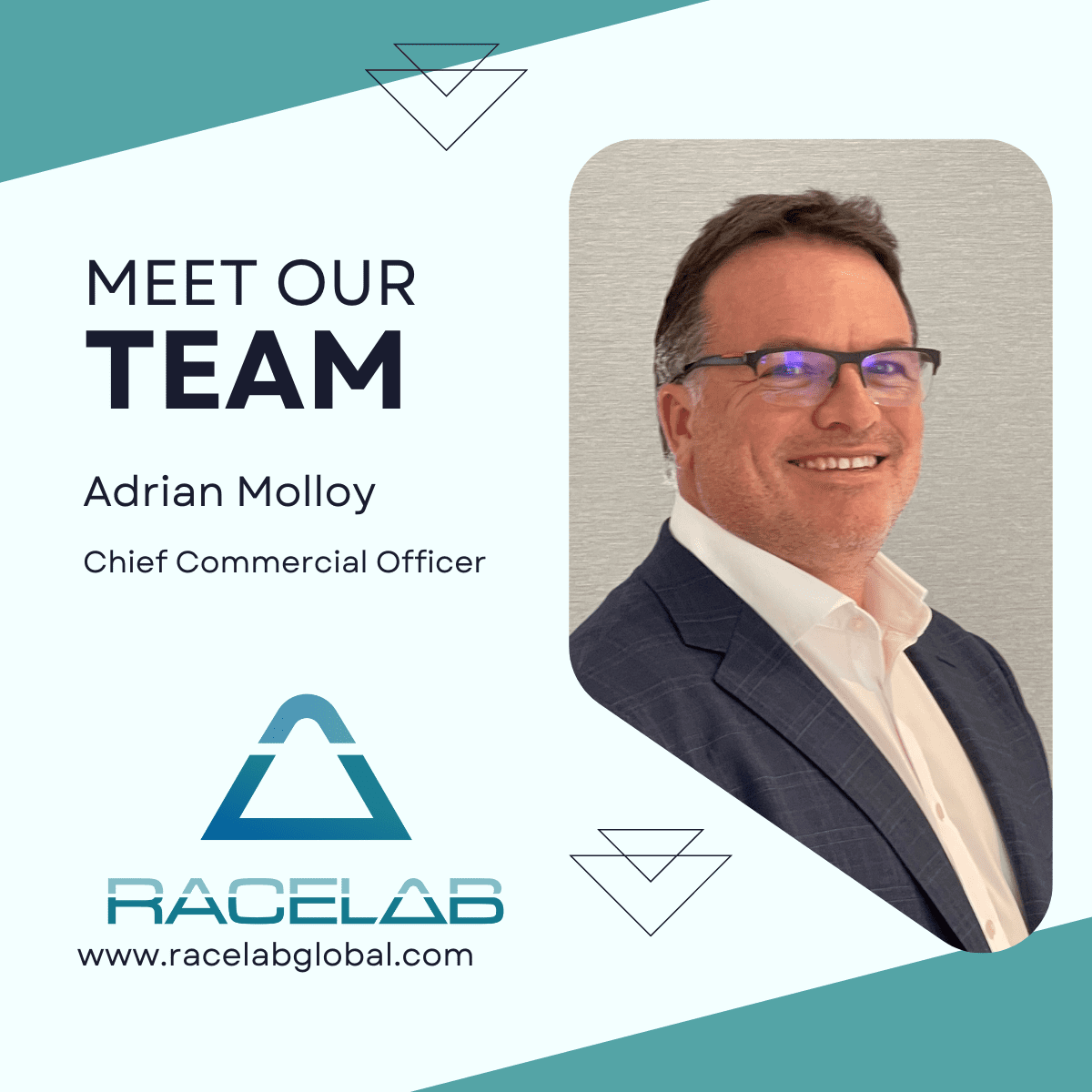 Adrian's role as the Chief Commercial Officer is to drive the commercial strategy for RACELAB, realising business opportunities from RACELAB's…
Continue Reading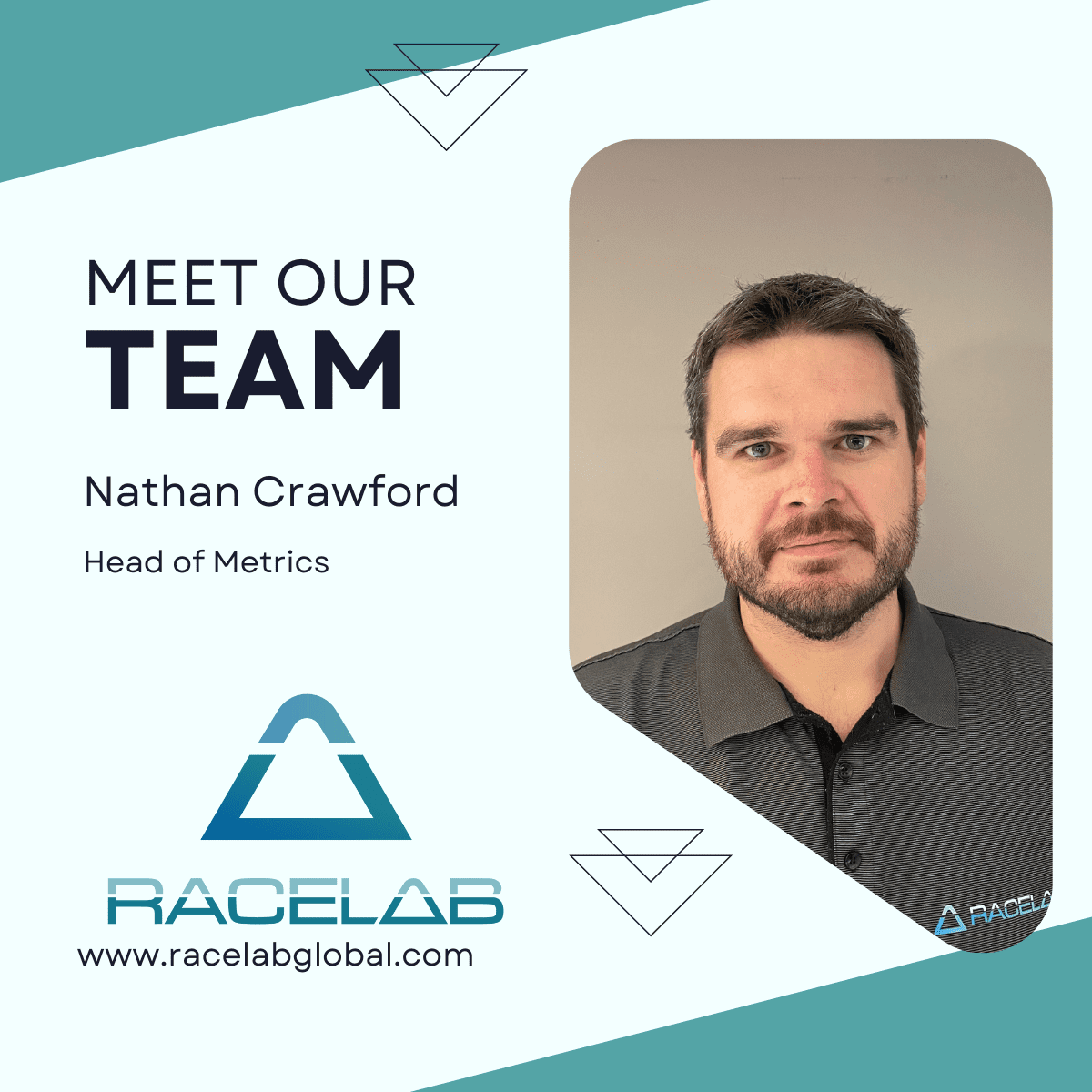 Nathan leads the quantitative analyst team who model and produce thoroughbred racing probabilities, which underpin RACELAB's form and pricing products….
Continue Reading
Subscribe to receive news updates